About Me
Learning is my Passion!
I am a Postdoctoral Research Fellow at KTH Royal Institute of Technology, Division of Robotics, Perception, and Learning (RPL). My current research involves developing self-awareness and explainability in robotics and AI.
Read More
Educational Background
My undergraduate and graduate studies have been conducted in 4 different countries
Research Interests
A Roboticist Interdisiplinary guide to the Artifial Cognition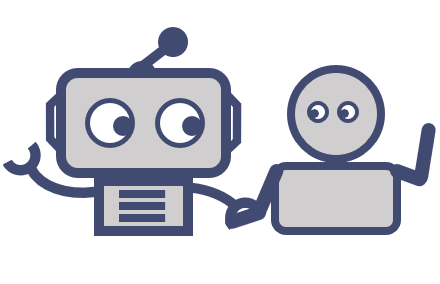 HUMAN-ROBOT INTERACTION
User studies and interaction modeling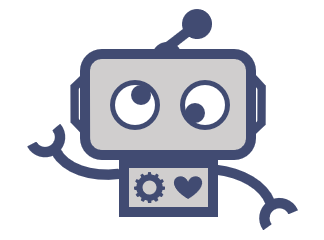 AFFECTIVE COMPUTING
Emotion expression and recognition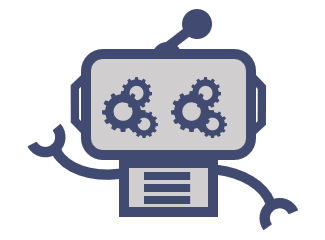 ARTIFICAL INTELLIGENCE
Artificial Cognitive Systems and robot learning to adapt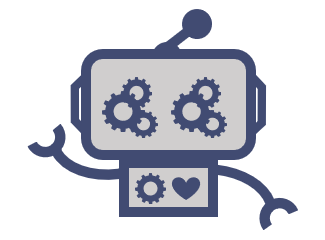 COGNITIVE ROBOTICS
Cognitive architectures and emodiment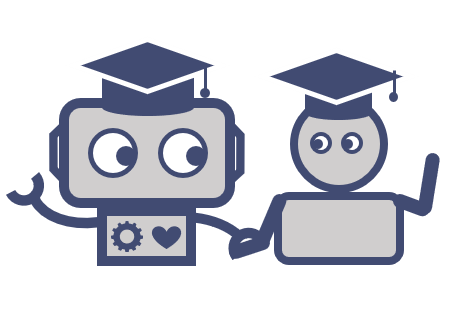 CHILDREN AND EDUCATION
K12 education and children's perception
What I have done
Projects
Main PhD Projects
Cozmo Maze
This project explores fostering perspective taking in child-robot interaction scenarios using Cozmo and Vector robots..
Perspective Framework
This project aims at developing a cognitive behavioral model of a social robot for interaction with children in learning activities.
CoReader
The CoReader platform supports the collaborative reading of stories between a child and a robot.
My Technical Expertise
It spans over programming languages, mechanical engineering software, and numerical, statistical computing environments, and machine learning algorithms
PYTHON, PYGAME
Expert:
Most of my PhD Projects
ROS
Expert:
Most of my PhD Projects
QML
Expert:
Some of my PhD Projects
SOLIDWORKS, AUTOCAD, CATIA
Expert:
Multiple projects in Bachelor, Masters, and PhD
MATLAB
Expert:
Multiple projects in Bachelor, Masters, and PhD
C, C++, C#, JAVA
Professional:
Different Projects in Bachelor, Masters, and PhD
What About the Rest of My Life?
Extracurricular Activities
Travelling
Photography
Drawing & Painting
Extreme Sport
Basketball
Music
Reading
Latest News
Recent activity related to my doctoral studies and researchRecent activity related to my doctoral studies and research